We bored so an idea came up: Why don't we capture an Artifact?
Of course, we said: "Good idea, let's go!"
We asked Our friendly legion Vigil to join us (they like to kill Elyos with us

and they are skillful), so we gathered up, and went to the deep of Abyss, and in 40 mins, we just captured 3 artifacts.

See some screens below from this little midnight event.
First Artifact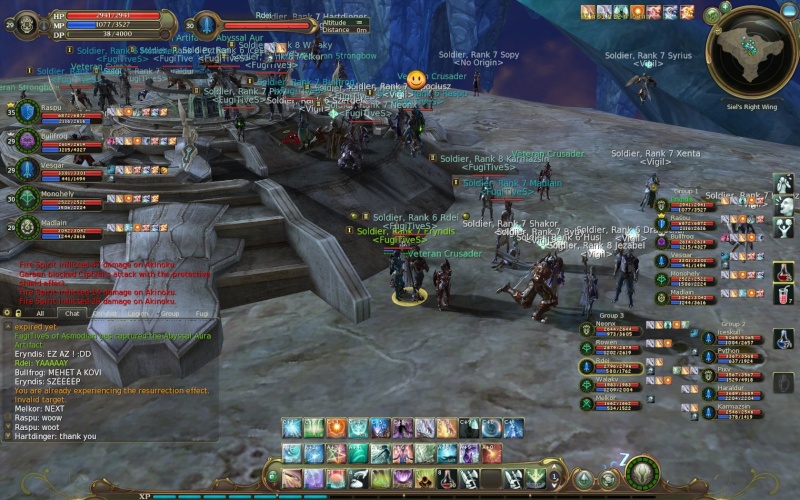 2nd Artifact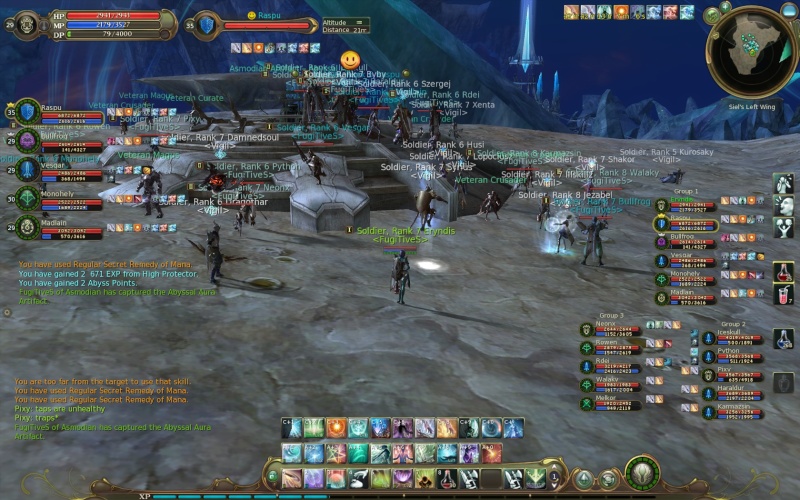 3rd Artifact in a row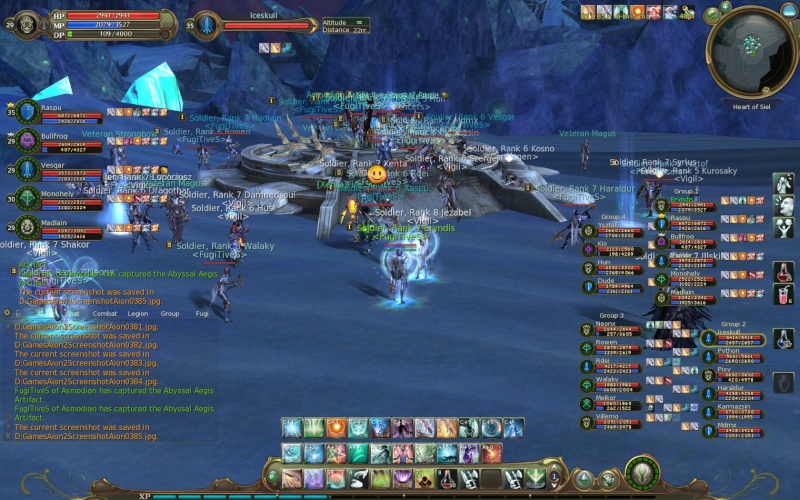 Random screenies from tonight